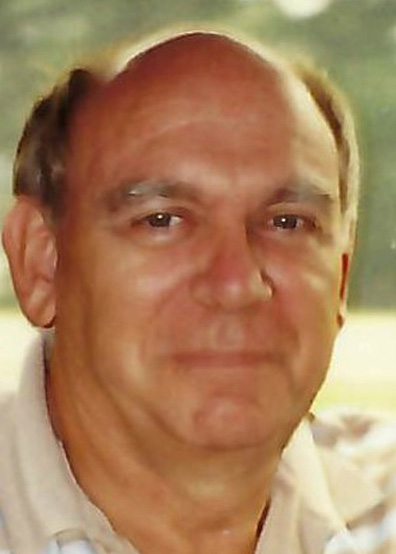 Robert E. "Bob" Powell, age 87, passed away Saturday morning, Sept. 23, 2023, at Ossian Health and Rehabilitation Center.
Bob was born in Ft. Wayne, IN. on Oct. 13, 1935, to Rastes R. and E. Laverne (Beerman) Powell, both parents preceded him in death. He married Judith R. (Graef) in Ft. Wayne on Aug. 18, 1956, she survives in Bluffton. Bob was a 1954 graduate of Northside High School in Ft. Wayne and attended Purdue University. He worked as a farmer and residential construction building numerous homes in the Ft. Wayne area, he worked for ITT and Magnavox , retiring in 1994. Bob enjoyed dancing, horses, and traveling to his favorite destination, Colorado.
He is survived by his wife of 67 years, "Judy", two daughters; Pamela Braden of Ossian and Debra Elsten of Bluffton, two grandchildren; Brandan Braden and Ashley Elsten; one great granddaughter, Daisy Braden and two nephews and one niece.
Bob was preceded in death by his parents, a son; Kevin Craig Powell, two brothers; Richard and Steve Powell and one sister, Carol Powell.
Receiving of friends will be held on Wednesday, Sept. 27, 2023 from 5:00 until 8:00 pm at Goodwin – Cale & Harnish Memorial Chapel. Private family burial will take place at Lindenwood Cemetery, Ft. Wayne.
In accordance with Bob's wishes, please omit any flowers or gifts.
Memorials can be made in Bob's memory to the Donor's Choice.
Goodwin – Cale & Harnish Memorial Chapel have been entrusted with final arrangements.