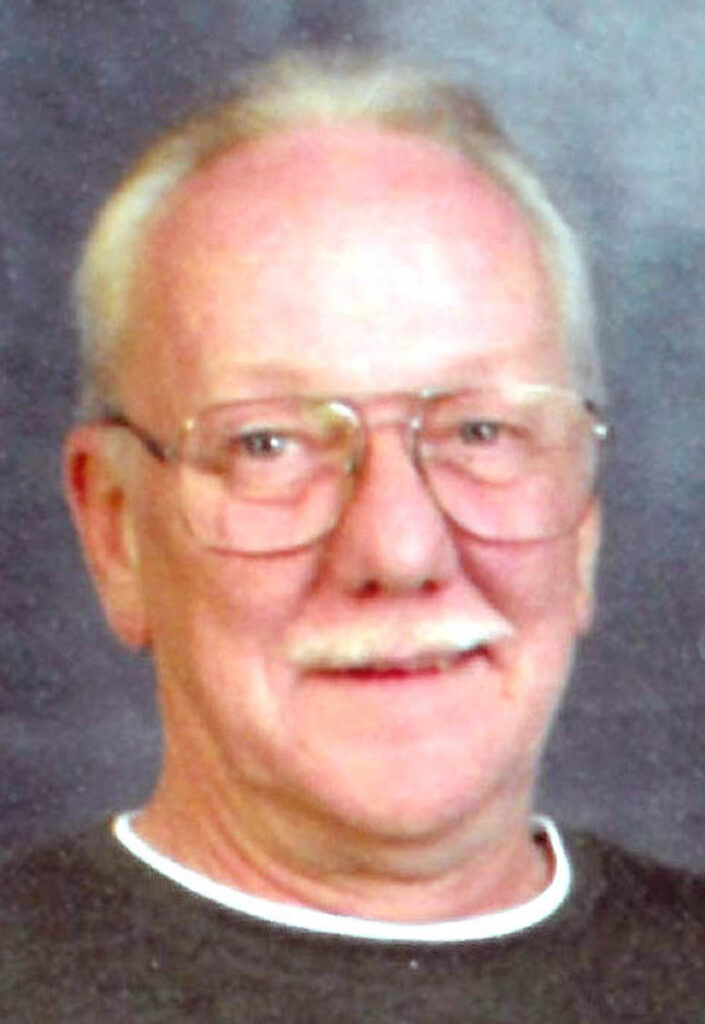 Nelson Baxter, 72, of Portland, Ind., passed away on Wednesday, March 15, 2023, at his residence.
He was born on July 12, 1950, in Decatur, Ohio, to the late Rev. Alfred Wayne and Miriam (Hulme) Baxter.
In addition to his parents, Nelson was preceded in death by his sister, Elaine Schorey; brother, Paul Baxter; father and mother-in-law, LaVern and Ruth Gruss, as well as his brother-in-law Dale Gruss.
Nelson was a 1968 graduate of Windfall High School in Windfall, Ind. After high school, he was drafted into the U.S. Army where he served his country proudly and faithfully in the 25th infantry division and 1/77 Armored as a tanker in Vietnam. Nelson was awarded a Purple Heart and two Army commendation medals for valor in combat.
When he returned home, he attended Ball State University, earning a Bachelor of Science in Psychology. Over the years, Nelson held several jobs — no matter what it was he was doing, he could be described as a hardworking and dedicated employee. Nelson adored his grandchildren and will be remembered as a wonderful provider for his family and a loyal friend.
Nelson is survived by his wife of 31 years, Mary Lou (Gruss) Baxter, whom he married on Oct. 19, 1991. He is also survived by his children, Hunter (Adrienne) Baxter, Elizabeth (Jason) Schlarman, Michael Baxter, Rebecca (Craig Sobande) Myers, Andy (Caitlin) Myers, Dezna Baxter, Mahaley (Brent Walker) Baxter-King, Caleb Baxter; grandchildren, Jocelyn, Lahna, Henry and Eli Schlarman, Chase and Karlee Baxter, Asher Sobande, Mason and McKenna Myers and Oaklenn and Westin Walker; and sister, Lumelia Mann, as well as numerous nieces, nephews, extended family members and friends.
A celebration of Nelson's life will be held at 11 a.m. on Thursday, March 24, 2023, at Asbury United Methodist Church, 204 E Arch Street in Portland, with Pastor Tony Price officiating. Burial, with full military honors, will follow in Salamonia Cemetery.
Nelson's family will be receiving guests from 5-8 p.m. on Wednesday, March 22, 2023, at Brockman-Boeckman Funeral Home in Fort Recovery, Ohio, and again at 10 a.m. until the service on Thursday, March 23, 2023 at the Asbury United Methodist Church in Portland.
Memorial contributions may be given to The Journey Home, 325 S Oak Street, Suite 101, Winchester, Indiana 47394.
Online condolences may be shared with Nelson's family by visiting www.brockmanboeckmanfh.com.