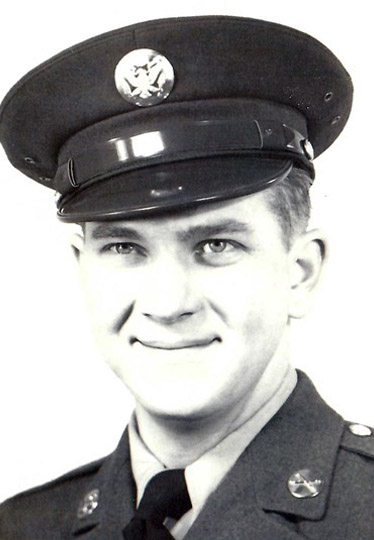 Ervin L. Moser, 100, passed away Monday evening, Feb. 6, 2023, at Christian Care Retirement Community in Bluffton.
Ervin was born Jan. 7, 1923, in Bluffton, to Joe and Martha (Moser) Moser. He married Lu R. (Fiechter) on Aug. 17, 1947, in Bluffton; she preceded him in death on Jan. 29, 1998. He was a 1941 graduate of Bluffton High School. Ervin was a member of the Apostolic Christian Church where he taught Sunday School Class. He was also a member of the American Legion Post 111 in Bluffton. He served in the Army from 1944 to 1946 and was stationed in the Philippines. Ervin owned and operated Moser Implement in Bluffton for over 70 years.
He enjoyed playing golf, traveling, spending time at Lake Wawasee and Seven Lakes in Florida, and fishing trips with friends and relatives.
He is survived by his daughter, Brenda K. Moser of Bluffton, and many nieces and nephews and cousins. He was preceded in death by his parents; spouse; son, Rodney Joe Moser; two brothers, Ivan and Nelson Moser; and a sister, Goldie Kipfer.
Visitation will be held from 12-3 p.m. on Friday, Feb. 10, 2023, at Goodwin – Cale & Harnish Memorial Chapel in Bluffton, followed immediately by a funeral service at 3 p.m. Kole Meyer and Ron Kipfer will officiate. Burial will follow at the Apostolic Christian Cemetery in Adams County. Military graveside rites will be conducted by the American Legion Post 111 of Bluffton in conjunction with the United States Army honor guard.
The family would prefer social distancing protocols be practiced during visiting with them at the funeral home.
Memorials can be made in Ervin's memory to the Wells County Food Bank.
Online condolences can be made at
www.goodwincaleharnish.com.
Goodwin – Cale & Harnish Memorial Chapel have been entrusted with funeral arrangements.