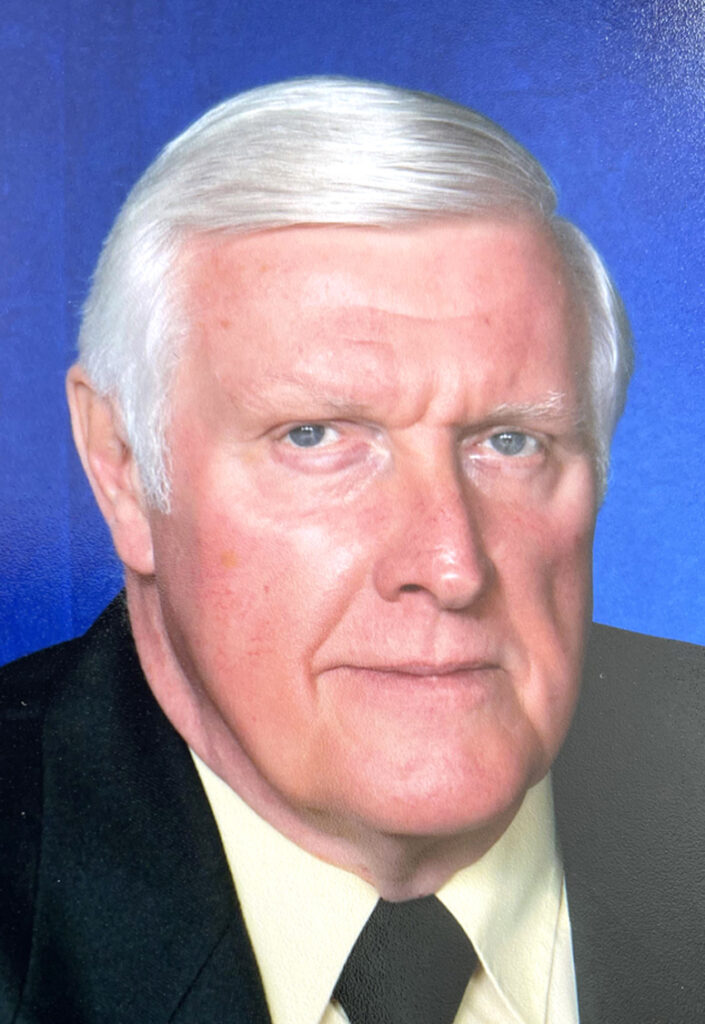 Dennis E. Ellet, 76, passed away Saturday, Jan. 28, 2023, at Woodcrest of Decatur.
Services were held at 2 p.m. Thursday, Feb. 2, at the Myers Funeral Home Markle Chapel. Interment was at the Union Cemetery.
Dennis graduated from Lancaster Central High School. He spent most of his life working as a machinist and a real estate agent in Wells County.
He enjoyed square dancing with the Scatter 8 Club and fishing. In his younger years he was involved with 4-H and FFA. Dennis spent most of his life as a member of Union Church and a member of the Bluffton American Legion.
Dennis was born Sept. 17, 1946, in Huntington, the son of the Ray E. Ellet and Betty Dennis Ellet. His mother survives.
Additional survivors include three sons, Shanon (Holly) Ellet of Markle, Dennis "Dee" (Mia) Ellet II of Peru, and Trinity (Cecelia) Ellet of Bluffton; two sisters: Charolett (Larry) Gehring and Becky (Jim) Beal; eight grandchildren, Cody Ellet, Chase Ellet, Tori Richcreek, Cole Ellet, Lexy Ellet, Rayce Ellet, Asher Ellet, and Vivian Ellet; and five great grandchildren.
He was preceded in death by his father and a brother, Phil Ellet.
Memorial donations can be made out to the Union Church Building Fund in care of Myers Funeral Home, P.O. Box 403, Markle, IN 46770
To sign Mr. Ellet's on-line guest registry visit www.myersfuneralhomes.com