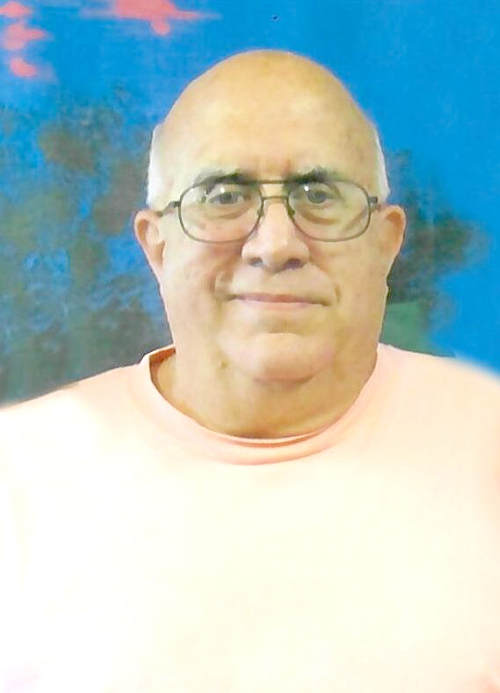 Douglas A. Bowman, 73, of Bluffton, passed away unexpectedly on Friday, November 20, 2020 due to complications from COVID-19. He was a loving and devoted husband, father, grandfather, and great-grandfather. He was also a man of quick-wit and friendliness. Doug never knew a stranger.
Doug was born in Wabash, IN on January 27, 1947. He graduated from Wabash High School before joining the United States Marine Corps in 1965, where he proudly served our country in Vietnam. Doug shared a deep connection and gratitude to anyone who served in the military.
After returning home from Vietnam he began employment at Sterling Casting Corporation, where he worked for 35 years. After the closing of Sterling Casting, Doug joined the Peyton's Northern Distribution Center Team located in Bluffton, IN where he eventually retired.
During retirement, Doug enjoyed gardening, spending time with his wife and family, and spending winters in Lake Placid, Florida. He had a passion for genealogy and ancestry research.
He was a member of Sonlight Wesleyan Church, The Bluffton Genealogy Society, The Wabash Genealogical Society, and The American Legion Post #111 in Bluffton.
Doug is survived by his loving wife of 45 years, Barbara Jo Bowman, and his six children: Megan Bowman Alberding (Chris), Decatur, IN; Jennifer Bowman (Twyla Kendrick), Mishawaka, IN; Laurie George White (Kenny), Bluffton, IN; Angie George Welter (Jack), Elkhart, IN; Dana George Holmes (Tony), Wabash, IN; Sam (Luanne) George, Lenexa, KS. Also surviving are his brother, Bryan Bowman of Wabash, IN and sister, Marilyn (Jim) Stokesberry of Kokomo, IN, along with 18 grandchildren and 17 great grandchildren who loved him very much.
He is preceded in death by his parents, Thomas William and Jean Rita Bowman.
Memorial contributions can be made to Sonlight Wesleyan Church in Bluffton, IN or The American Legion Post #111 Honor Guard in Bluffton, IN and should be sent to the funeral home.
No funeral service will be held at this time, but a celebration of life will be held at a future date. Funeral arrangements have been entrusted to the care of the Thoma/Rich, Lemler Funeral Home in Bluffton. Friends can send online condolences to the Bowman family at www.thomarich.com.